It was a normal Saturday as I headed to the Rose Garden for practise time. Lalo Jimenez and Thanh rolled up and made it proper. About half way through the session Lalo tells me about this music video nearby that was in need of flatland tricks. So Lalo, Thanh, Dakine, and myself strolled up just past Washington Ave and located a compound covered in super sick tag art where this music video was to be shot. We were early so we hit up a legit rolling taco stand for dinner and then began a 4 hour session that finished up at 11pm! They had a few street guys doing 3s, whips, bars, halfcab tricks, etc and model girls just chillen in the background haha. (because thats how it really is at the flatland and street spots haha) The street guys were sick! and for part of the video we pedalled up with a group of other bike riders, one of which was BMX legend Scott Breithaupt! (founder and owner of SE Racing) So all in all it was a super fun night with lots of riding!
A few photos from myself and Lalo:
Talk to me about bombasstacos!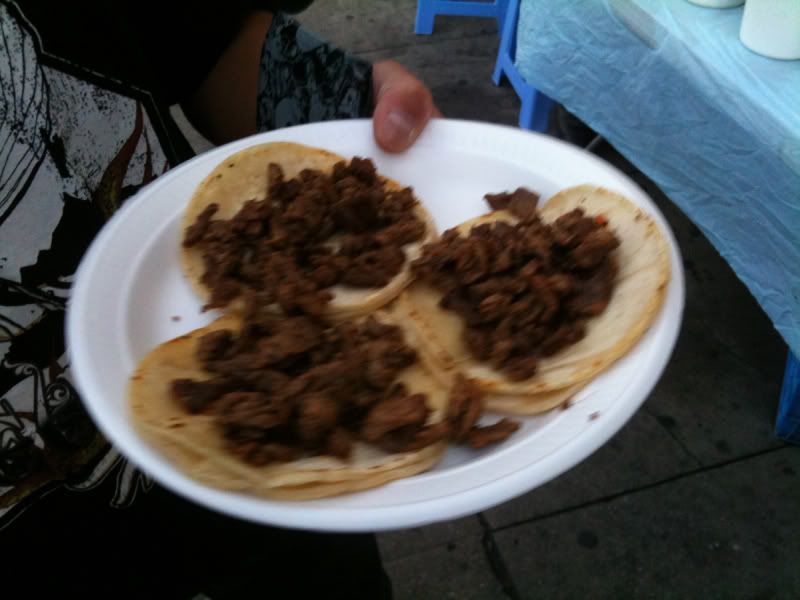 Boom!
With Lalo, about to shredd!
my bike is not yellow!
Shredding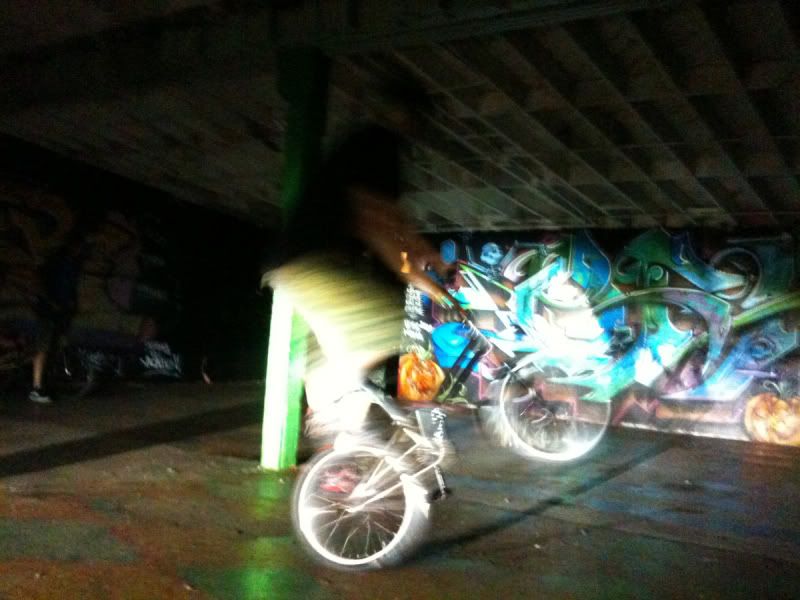 Lalo Shredding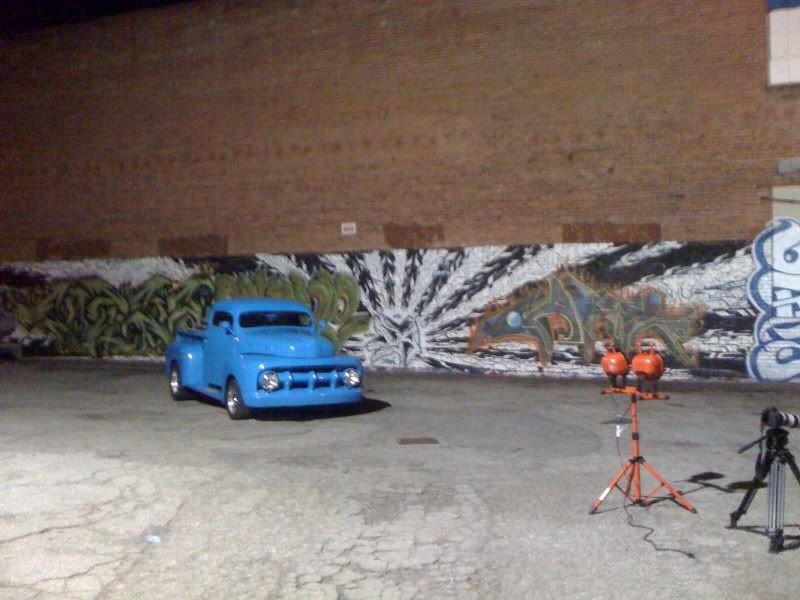 Sick yute, is that how you spell that funny Cam White word?
Sick whip!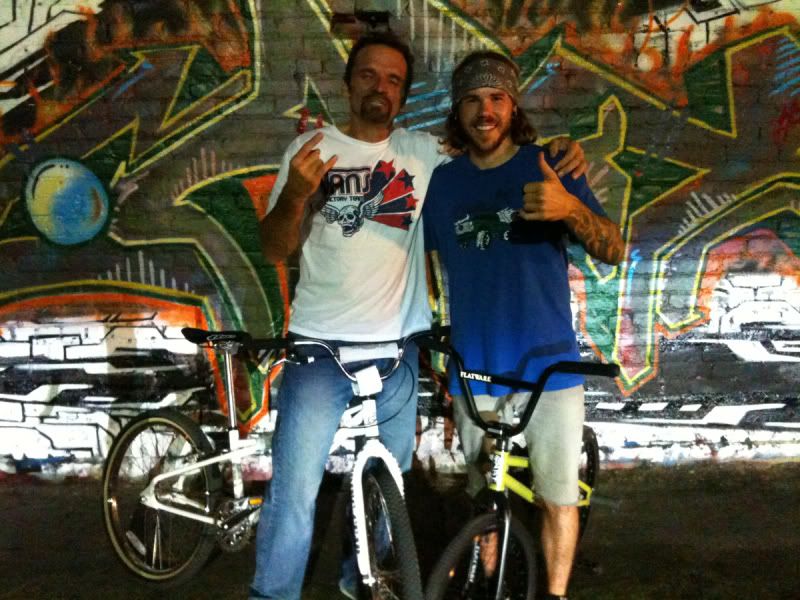 with Mr. SE Racing
2nd shredd spot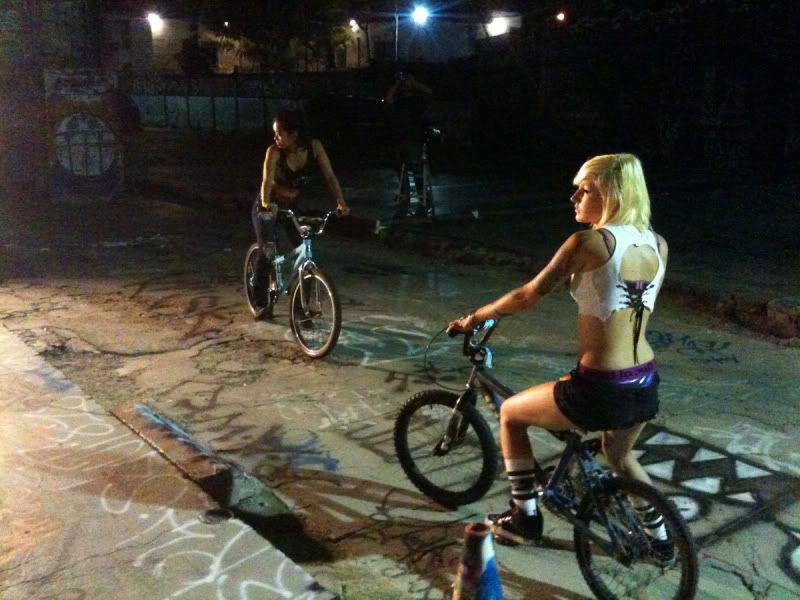 Not shredding. haha!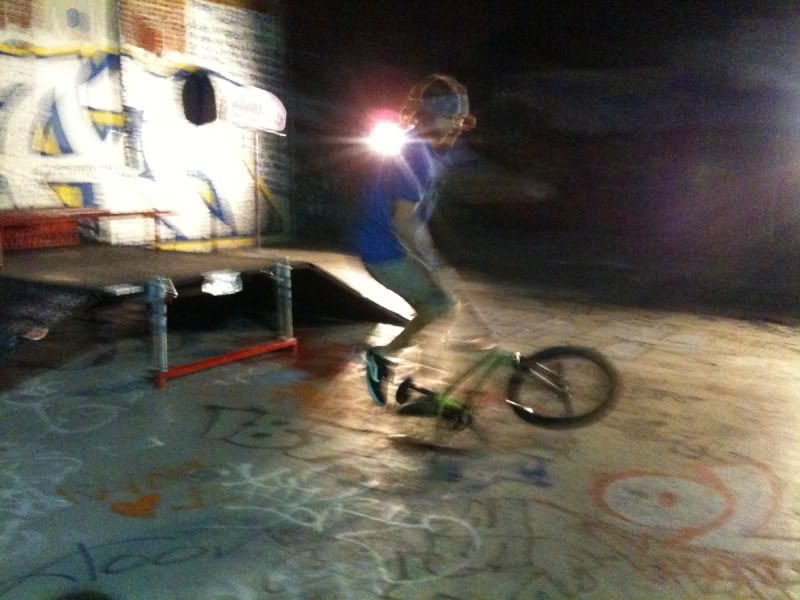 I rode so much I felt like Pete Brandt! haha