Wednesday, 23 March 2011
Everyone go out and learn how to do a whiplash! Thanks Fat!


Posted by

Bo.
at 00:10
No comments:

Sunday, 13 March 2011
Posted by

Bo.
at 04:36
No comments:

Wednesday, 9 March 2011
STOP 1 of the AMerican Flatland Circuit happened last weekend in Toronto, Ontario Canada. I flew into Buffalo on Thursday evening and drove with Megan and Shyla to Brantford to kick it like Wayne Gretzky then onto Toronto Friday morning. We shared the hotel rooms with Alex, Tiff, Prasheel, Addison, Mark, Percy, and Alexi. It was pretty much non stop shenanigans (and drinking) with this group haha such a fun time!
This was my first contest of the year and I was pumped to finish 6th considering the problems I was having with the floor and my tire selections. I probably changed tires 10 times this weekend haha but ended up back on the Odyssey Klyte that came with me. Old School Dan was the first familiar face I saw when I arrived at the venue, which has changed since my last visit in 2004. The problems with the dirty slippery floor of the past have been solved! Sprite fountain drink syrup was used to mop and made for a super grippy and fast surface. Hell yea!
So many people to mention that made my weekend such an amazing time. Special thanks to Team Pralex for the hotel, laughs, and for the induction Signature Team Shirt. (Pralex loves burritos lolo) Brandon Fenton was on hand riding a little and judging, Dub is absolutely killing it so watch out for him this year, Terry Adams is looking sooo dialed, JF is strong as well, and Percy bringing his own style to the table and sooo consistent! Yea Percy! Also a super ninja thanks goes out to Megan for putting up with me this past weekend:)
Next contest is Jomopro in Joplin, Missouri in a month. My ticket is booked and I just received a message from Presheel saying hotels booked as well. Now its practise time :)
Check the fotos: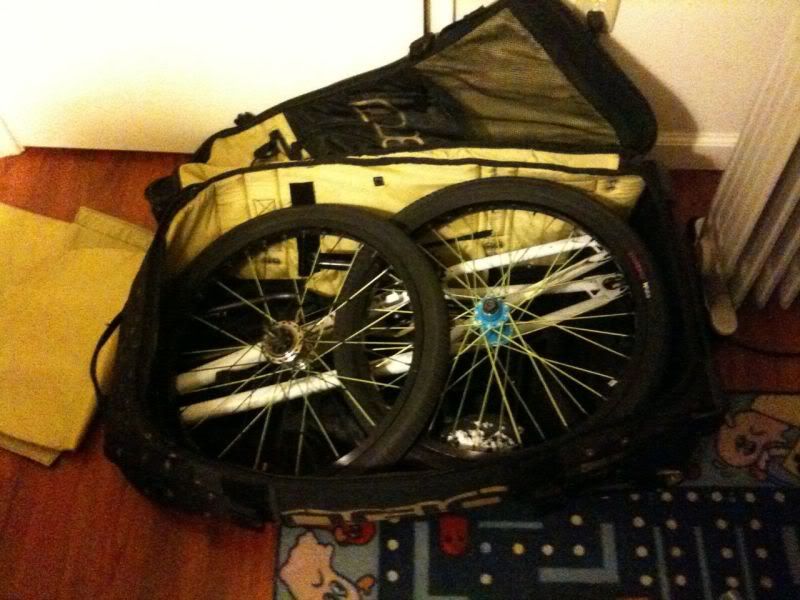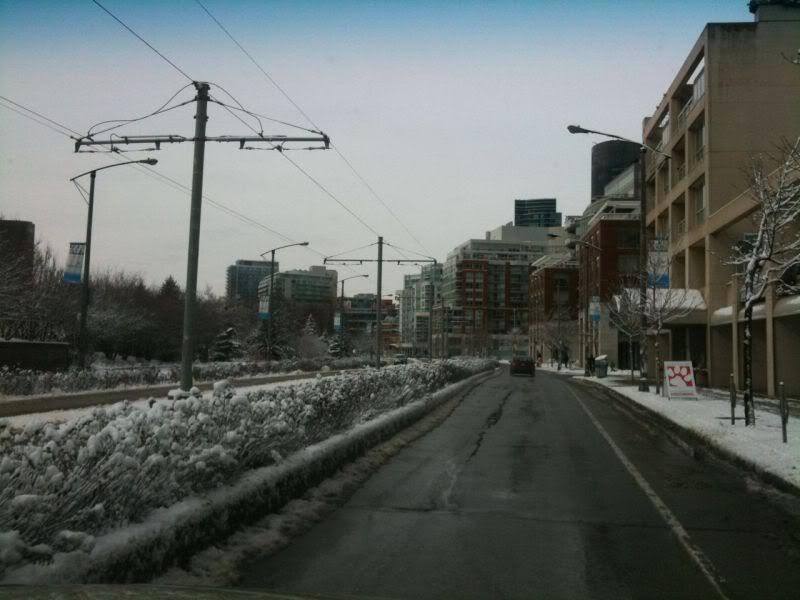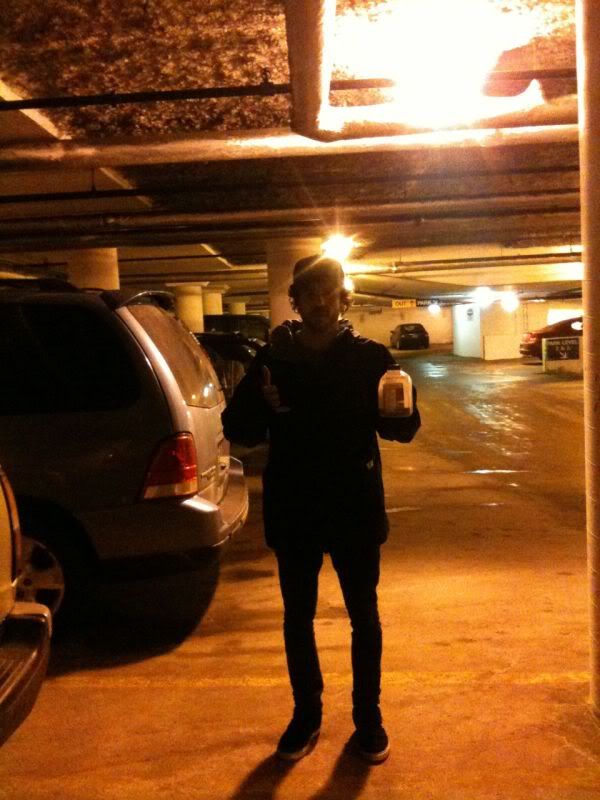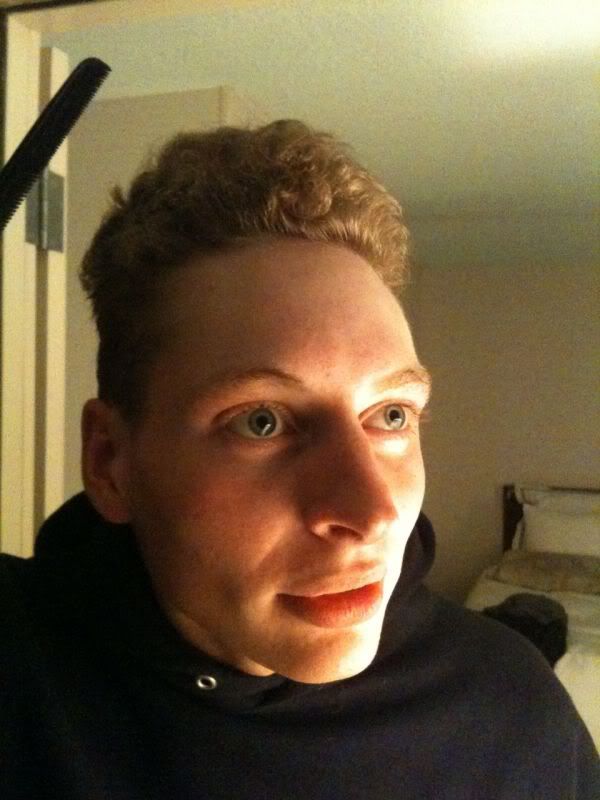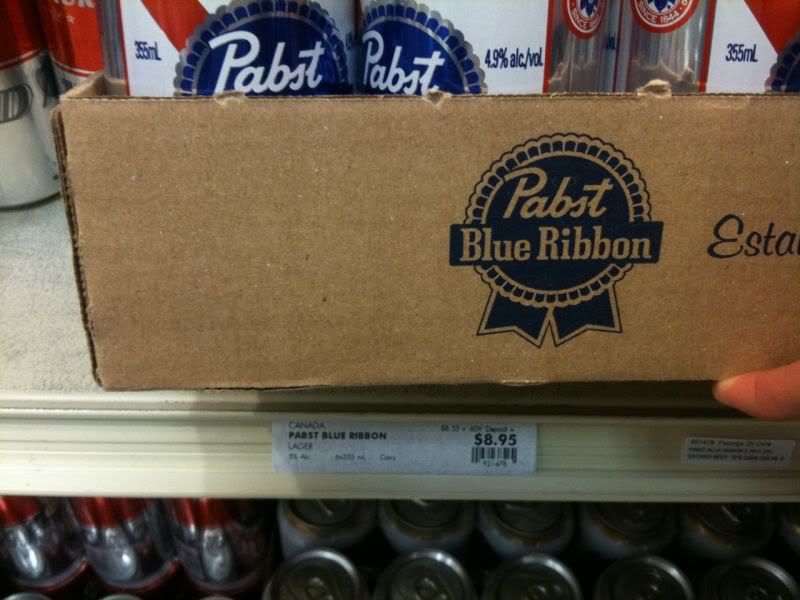 I really do love burritos!! haha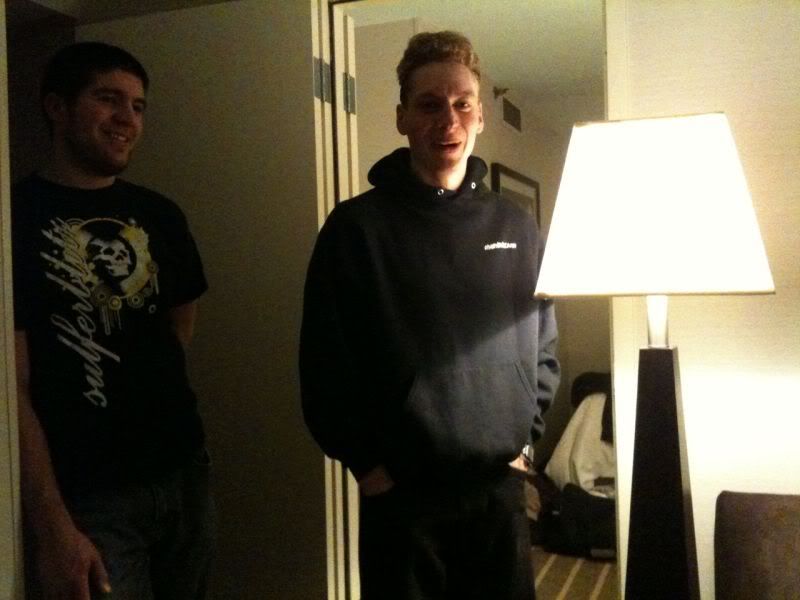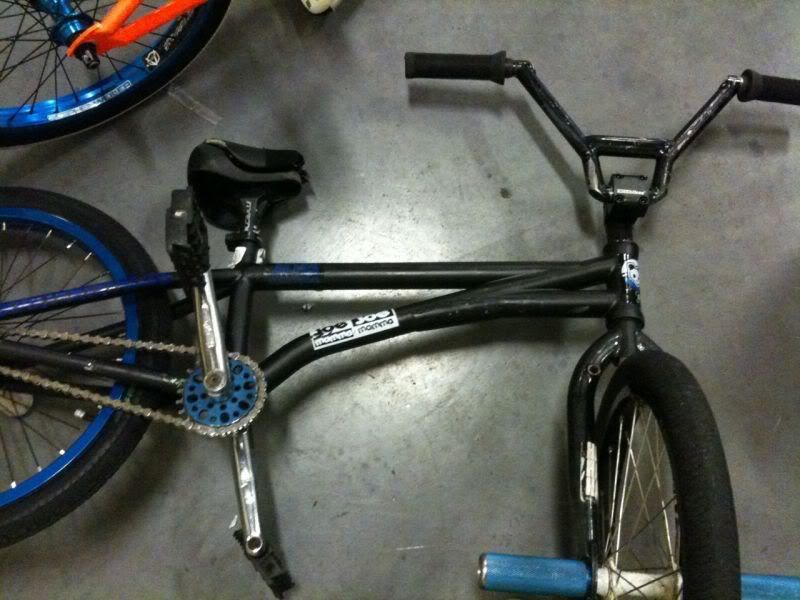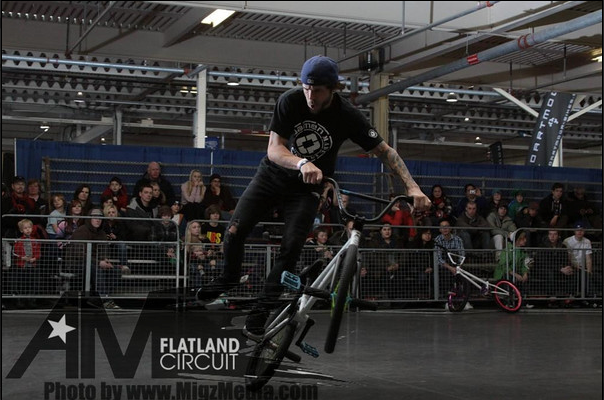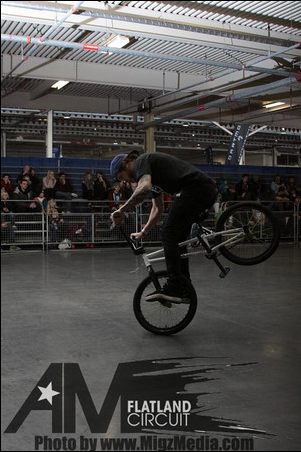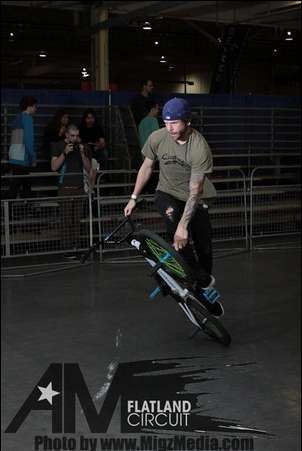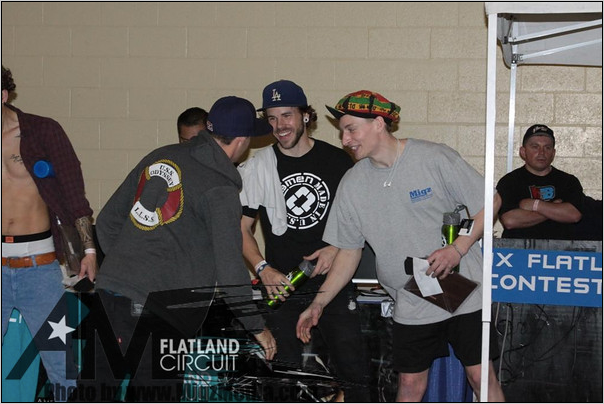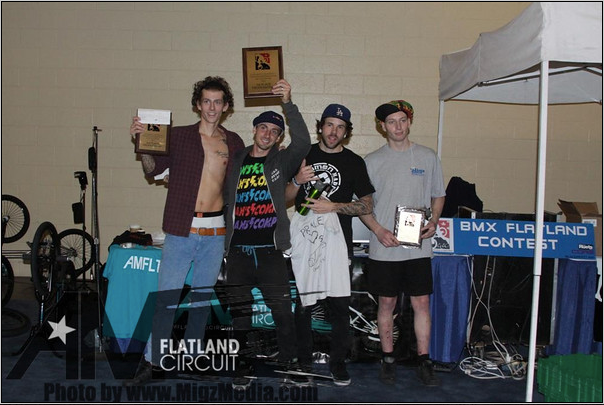 Posted by

Bo.
at 17:49
No comments: