So X-gaymes was just in LA and the one good thing is that brought a few visitors our way. My good mate Cam Pianta made the journey over from Australia to spend a few weeks, Adam Kun made the trip from Hungry to spend a week in LA with his top sponsor Monster and french photographer Christian Van Hanja was here doing work for A.R.T. magazine.
Check the photos: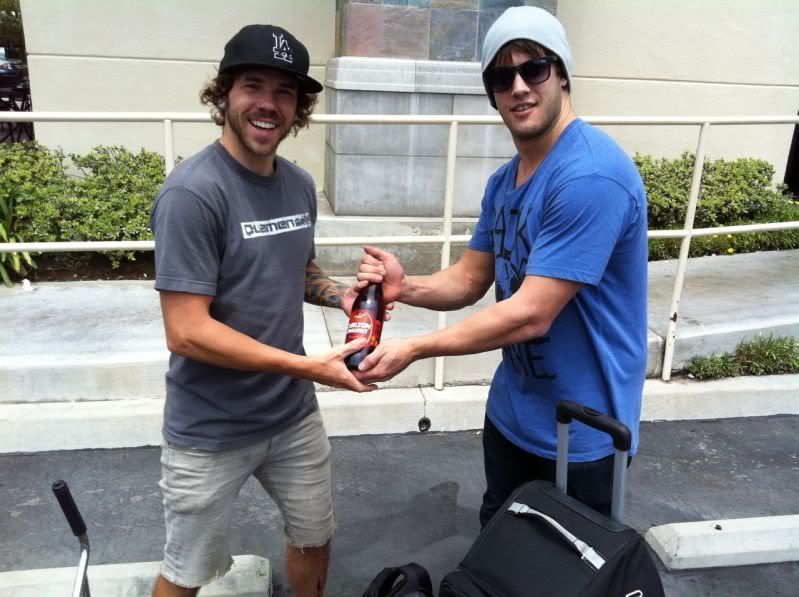 Piano bringing me the good stuff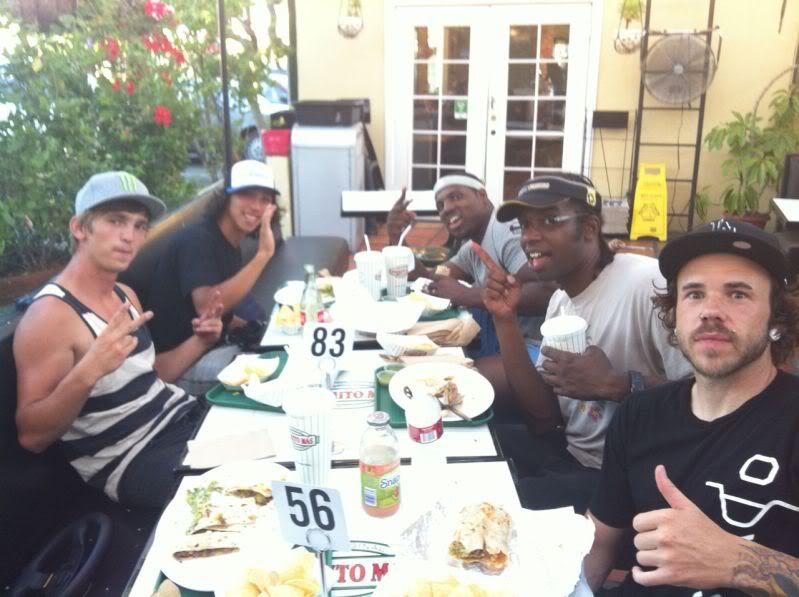 Mexican food with flatlanders
Adam and I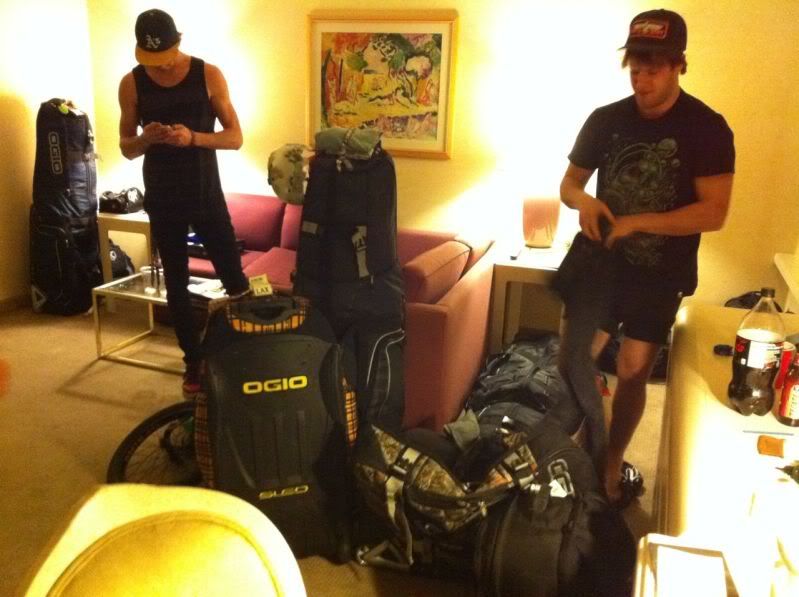 Aussies
Aussie flat session in hotel room aha
I cant tell you how close that TV came to dying
Perv rollaid inside hotel room aha
One of Christians many photography gear bags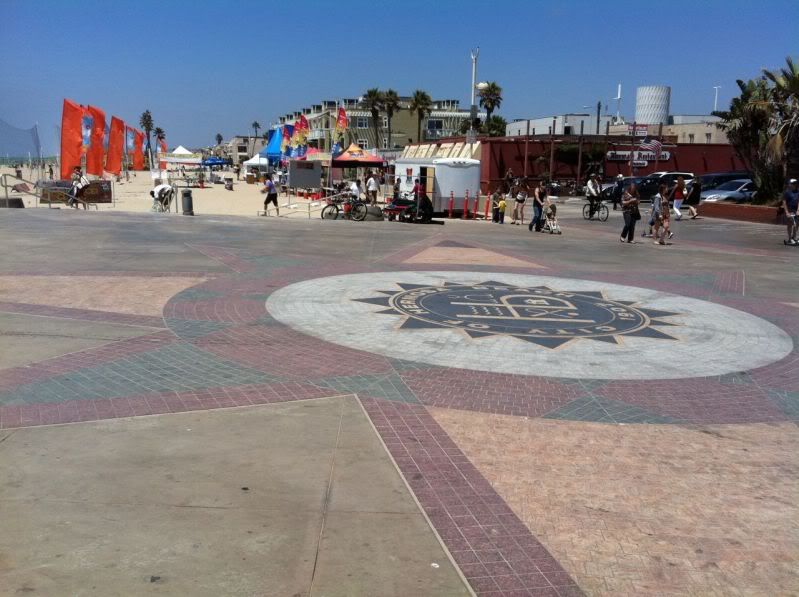 Does this look flat?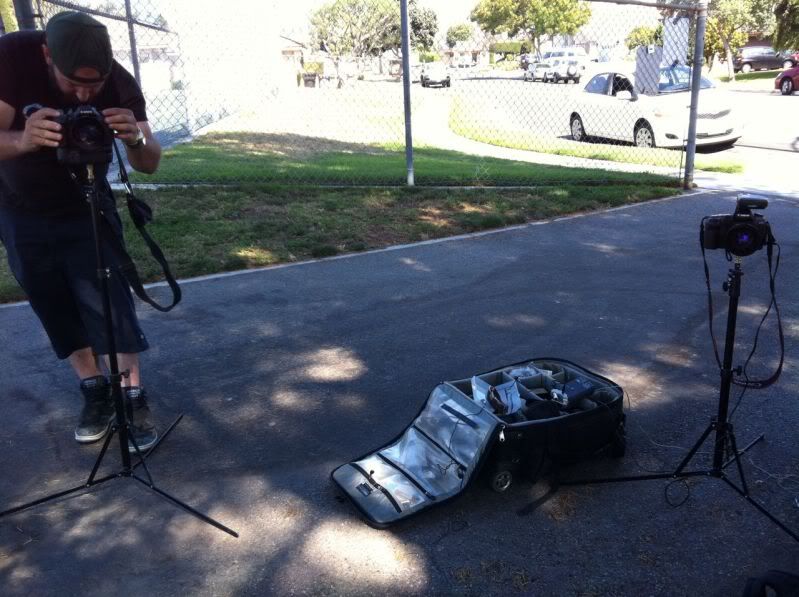 Filming at La Romeria park for A.R.T. !!!