Monday, 29 November 2010
Found this on Facebook haha funny but also very true!


Posted by

Bo.
at 09:23
No comments:

Thursday, 25 November 2010
Las Vegas isn't on my favourite-things-to-do list but I was stoked when Gary L called me for a few days of school demos with 2 other street/ramp riders Mark Rubio and Matt Closson. The One Love fellows had planned a jam up in norcal the Saturday after my demos so Sir Lalo stepped up and we embarked for an adventure that didn't quite turn out like we planned haha. School demos were super awesome thanks to Gary, Matt, and Mark but the Zumbi Jam was cancelled due to rain and Lalos car peaced about half way home! eeek what a long day that was Lalo handled like a champ thanks to his lady for picking us up!
And super special thanks to Jessica Blair for being super rad and giving me a little faith in people:) Check the photos: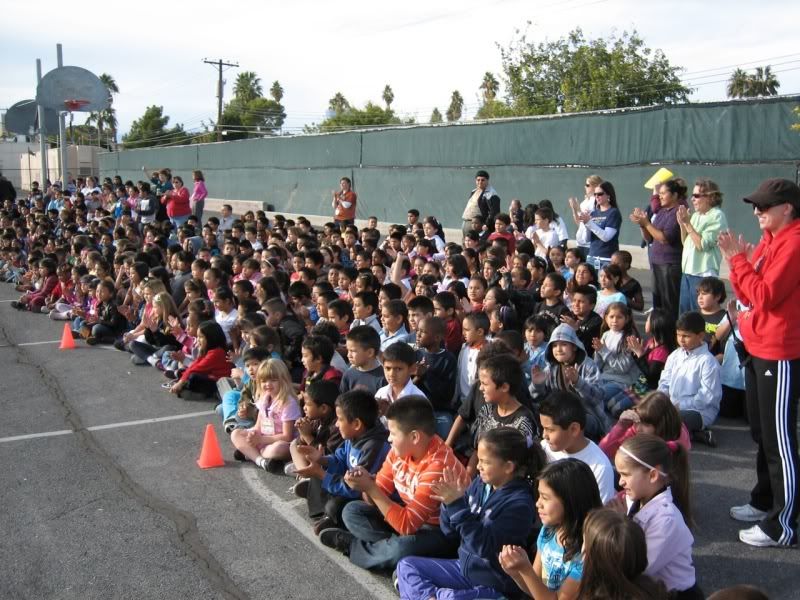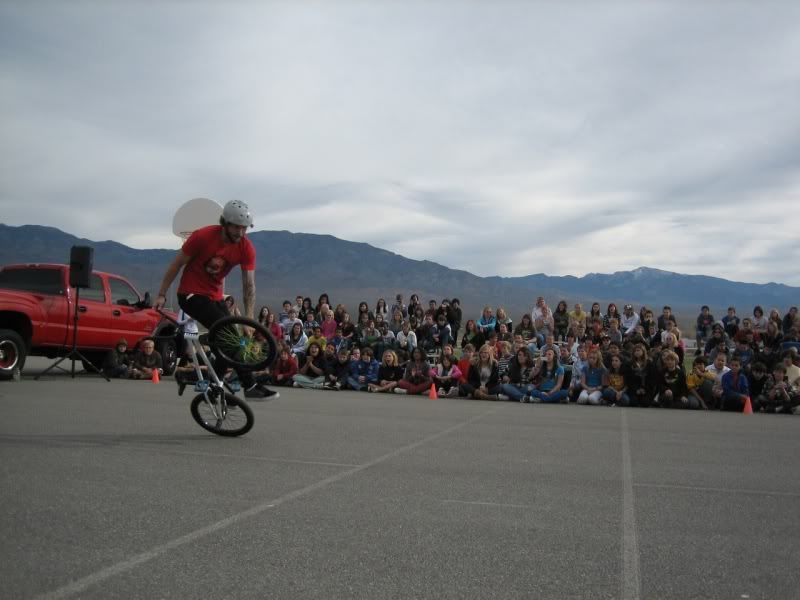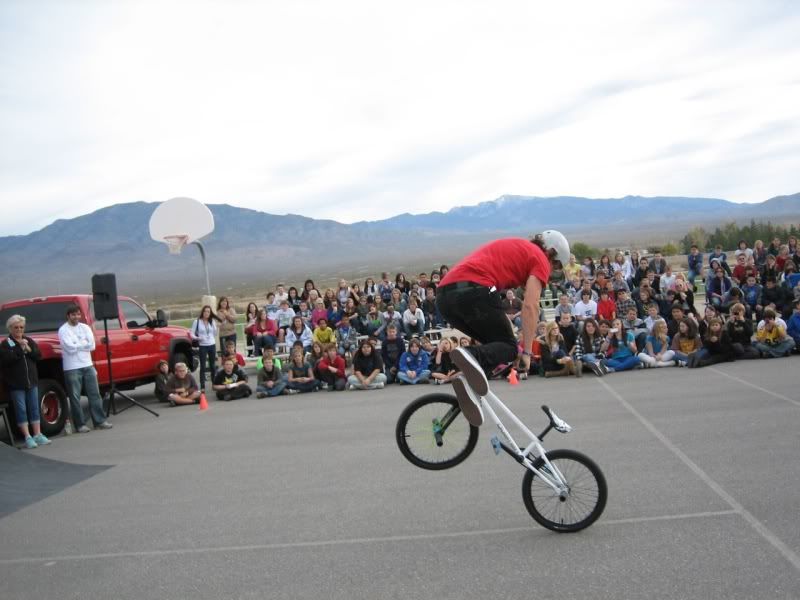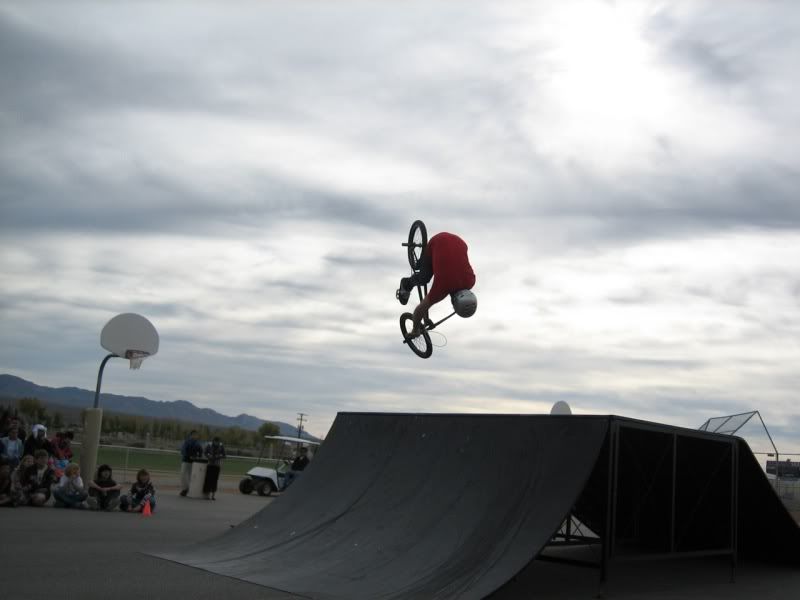 Posted by

Bo.
at 03:52
No comments: