This year Ive been focusing more on raising my level for BMX Flat and have been attending contests around North America. Below are a few random photos from stops 2-4 in the Am Flatland Circuit. For more information go to http://amflatlandcircuit.com ! Round 5 coming up next weekend in Buffalo, NY!!
Stop 2: Joplin, Missouri
Subway with Shayne
Dub practising outside the contest venue
The contest area
Pralex and Dane B.
Chillen with B. Carter and M. Dandois
At dinner!
Stop 3: Indianapolis, Indiana
Joe Miller and his Mrs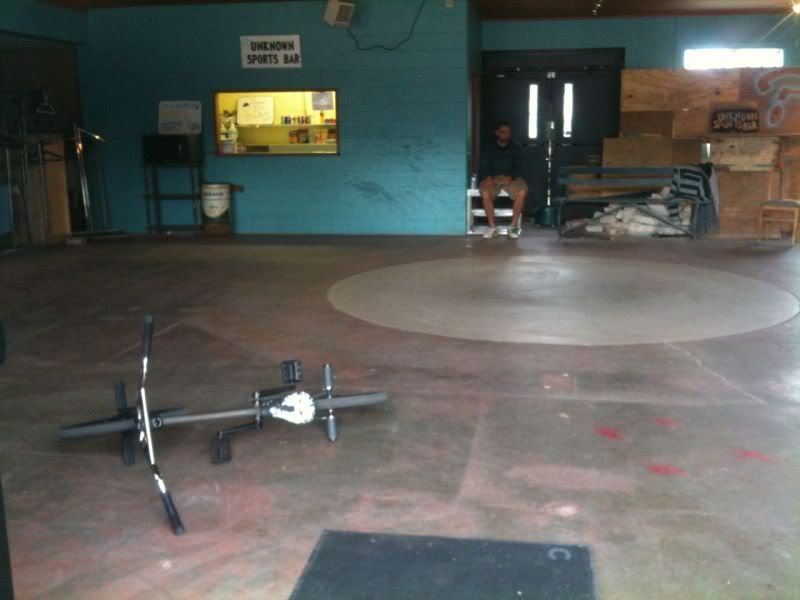 Joe Millers indoor ride spot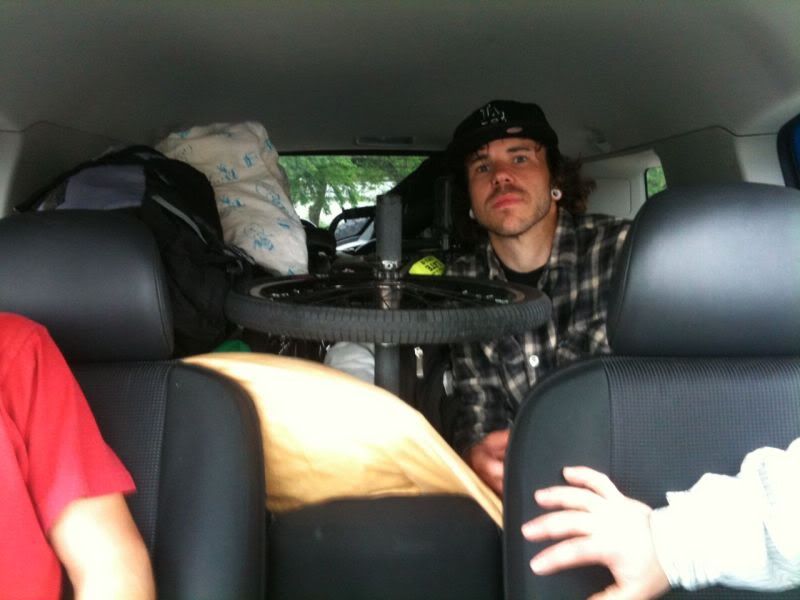 FJ action
Contest action, Prasheel fresh from a 1023849302 hour drive straight to the contest haha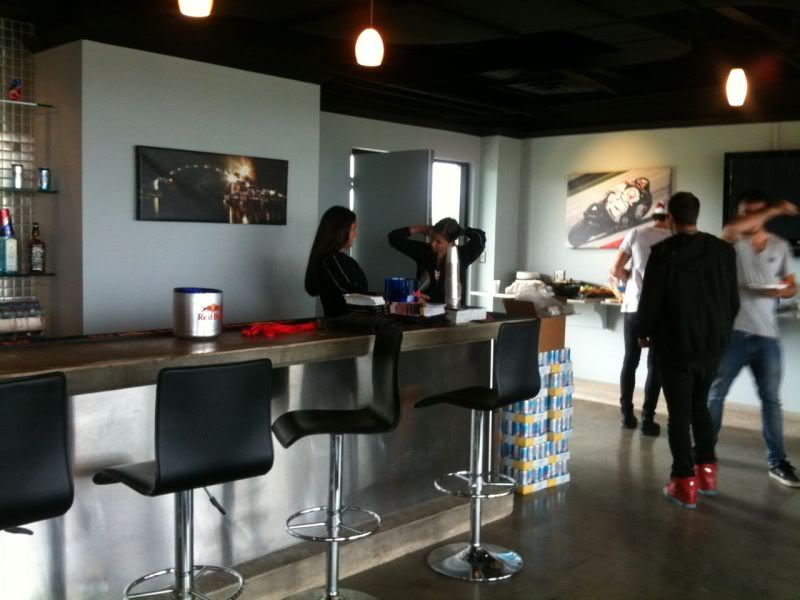 Red Bull events are always so pro
The buffet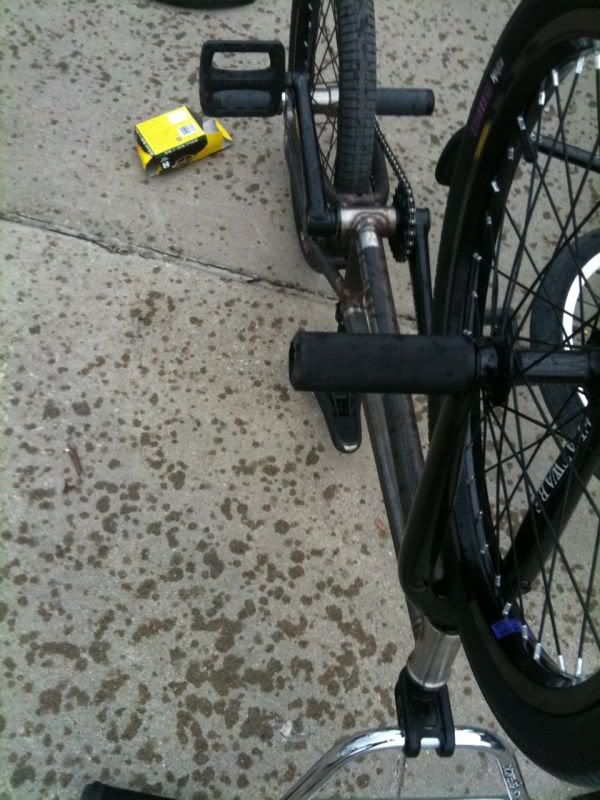 Rain for final :/
Post contest sessions :D
Stop 4: York, Pennsylvania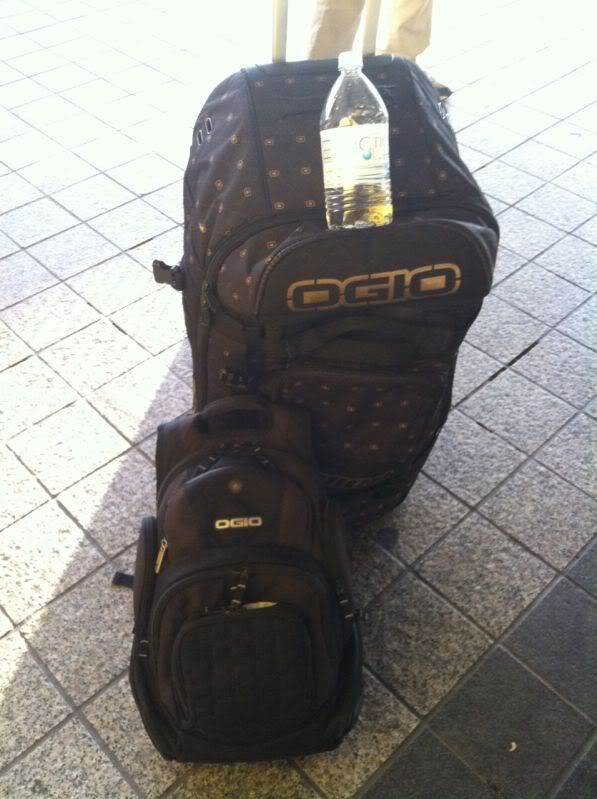 My travel team
Yep
Rolling deep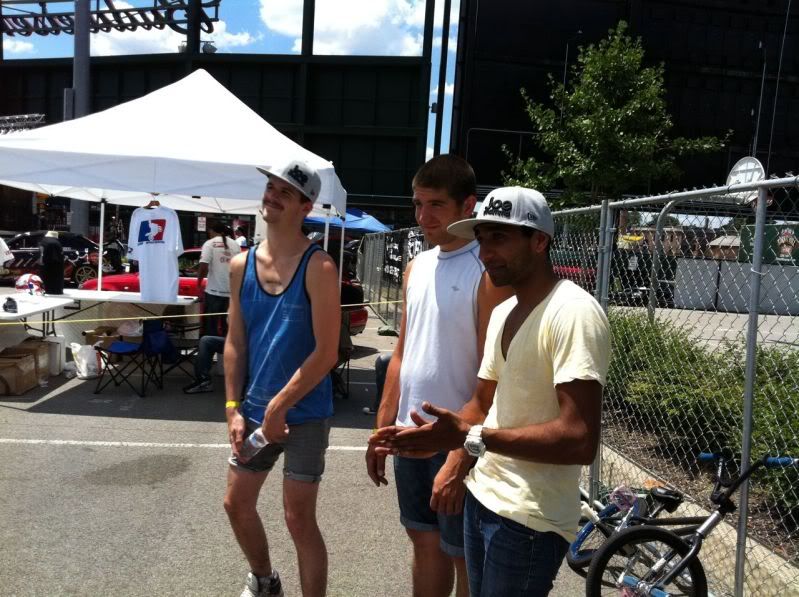 Pralex
3 wheel motion
Funny Subway adventures haha
Post contest session at the famous Pit, Kevin Jones was riding until around 1:30am!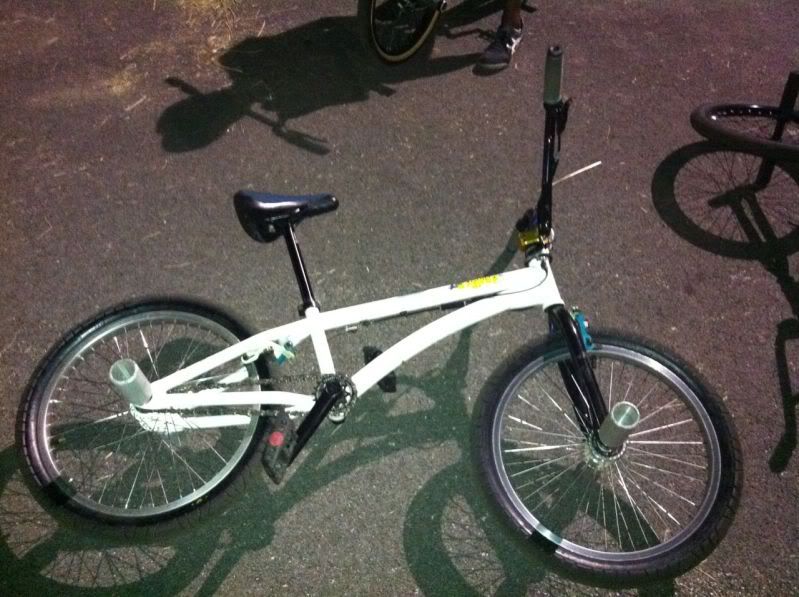 Not that it matters, but this is Kevin Jones' bike aha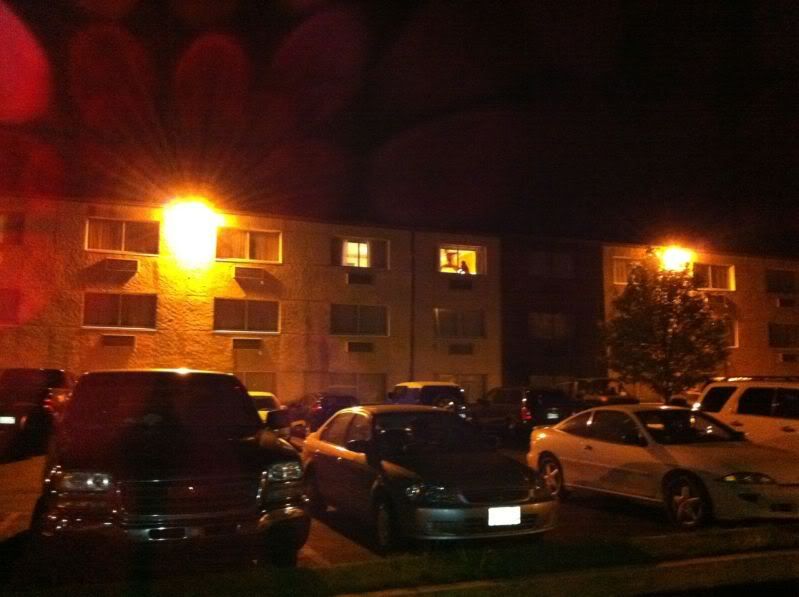 HAHAHAHA!!!
Frank and Roy
My rental car was sweet
Plane crackers haha ;)