Alex Jumelin and his amazing family recently visited the US and made their way across the US to California for a night. Alex rolled in with family from Vegas and joined the Studio City session for about an hour before the darkness ended it for us. Alex is an amazing rider even straight out of the 5+ hour car ride from Vegas! It was a pleasure having Alex and family visit us.
Photos from the day:
All by Licia Marshall!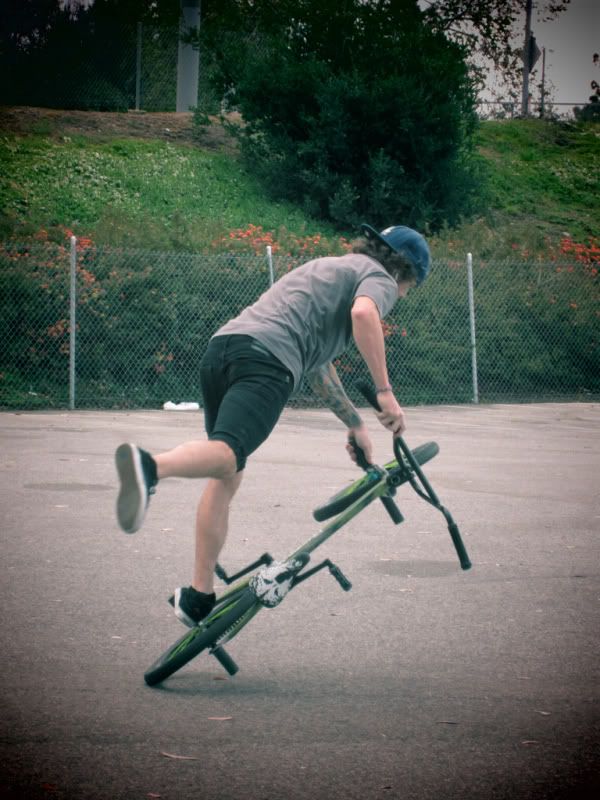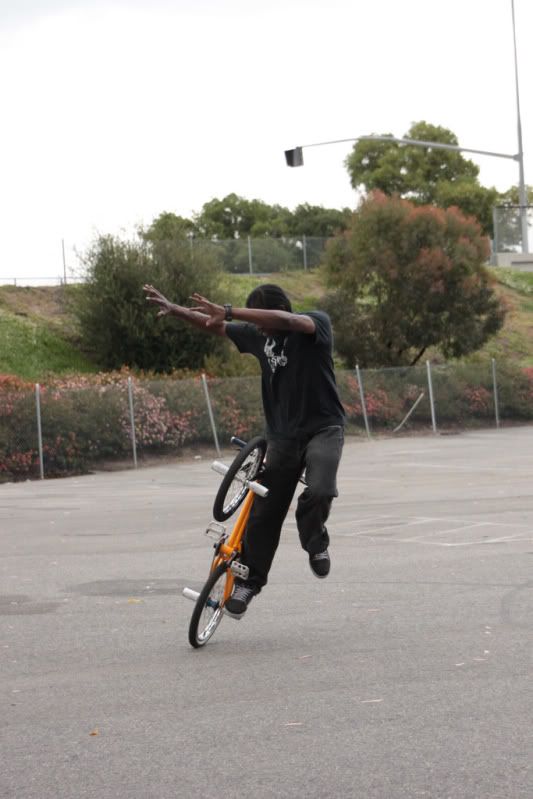 Bobby Carter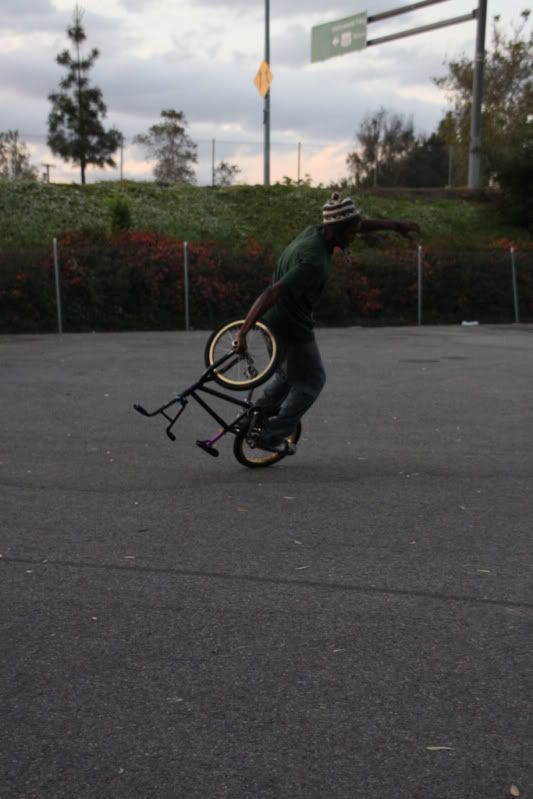 Ahmed
Ben and Jonathan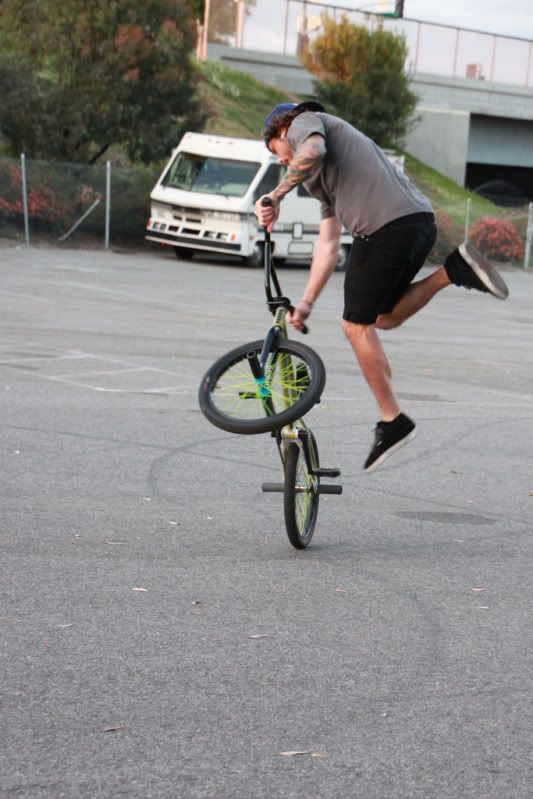 Alex!
Little Alex!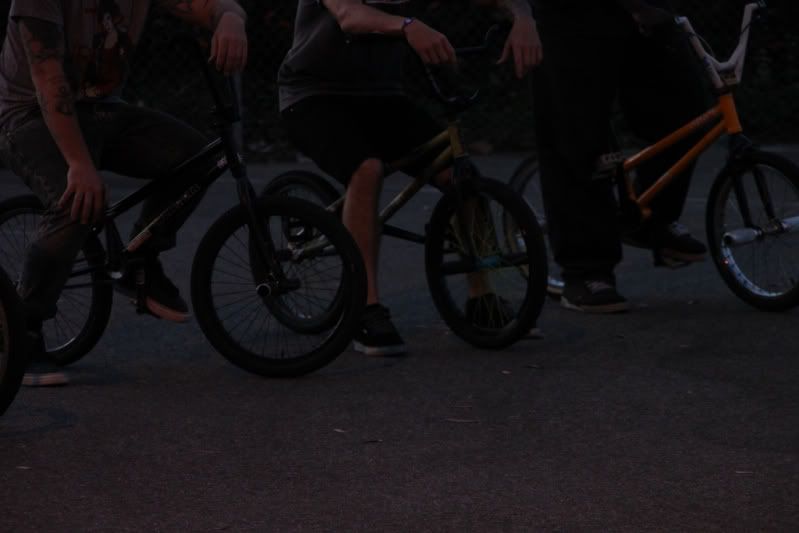 Check the video! Showing my french homies how to explode the pd haha.
For more photos from this day check out http://www.flickr.com/photos/skinandi/sets/72157626579327066/
Thanks for shooting Licia!